Meditation has been used for thousands of years and in the last 40 years has been found to have many physical and psychological benefits. In this beginners course, you will learn some of the science behind meditation, the benefits, the origins, the framework and foundations for building a good practice, the pitfalls (and how to avoid them) and the attitudes which set meditators apart from the rest of the world. The course is set out into 6 weeks with each week there is some reading material and meditations to practice daily along with a weekly journal area. There are many misconceptions around meditation and it's less complicated than you may have been led to believe. Did you know that just 10-20 minutes a day of meditation can have a massive positive impact on your health and well-being? Did you know that regular meditators handle stress better and recover from stress faster than those who don't? Here are the potential benefits of meditation:
It can be used for pain management
It can improve your memory
It helps you to make better decisions
Meditation can slow down, or even prevent, some neuro-degenerative diseases.
Can help you to overcome addictions
It reduces blood pressure
Helps to increase focus and concentration
It leads to neuroplasticity in the brain (this is our brain's ability to change and grow)
Meditators find it easier to be and feel kind
Meditation can be more effective rest than sleep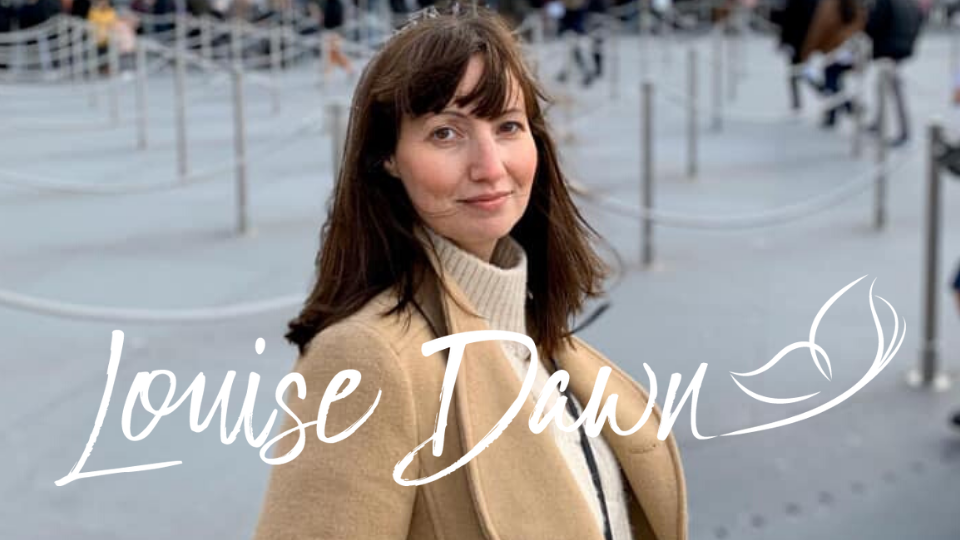 Hi, I'm Louise. I am a qualified Mindfulness Teacher and Life Coach. My passion is to teach people the tools to deal with life's stresses.
I designed this course a few years ago and have refined it several times over after teaching it in person, one to one and in groups and as an online course for the past 2 years. It is accredited with The Complimentary Medical Association and I am a registered teacher with the Mindfulness Now program.