Contrary to popular belief, Mindfulness needn't be difficult to learn or practice. The hardest part is building the habit. This is the third edition of my course and although it has been simplified in many ways, it has been nurtured and indeed flourished over time. As will you. The course is in depth but with simple and easy to follow topics and exercises, making it perfect for those of you who are worried about starting with a new concept or even the technophobes!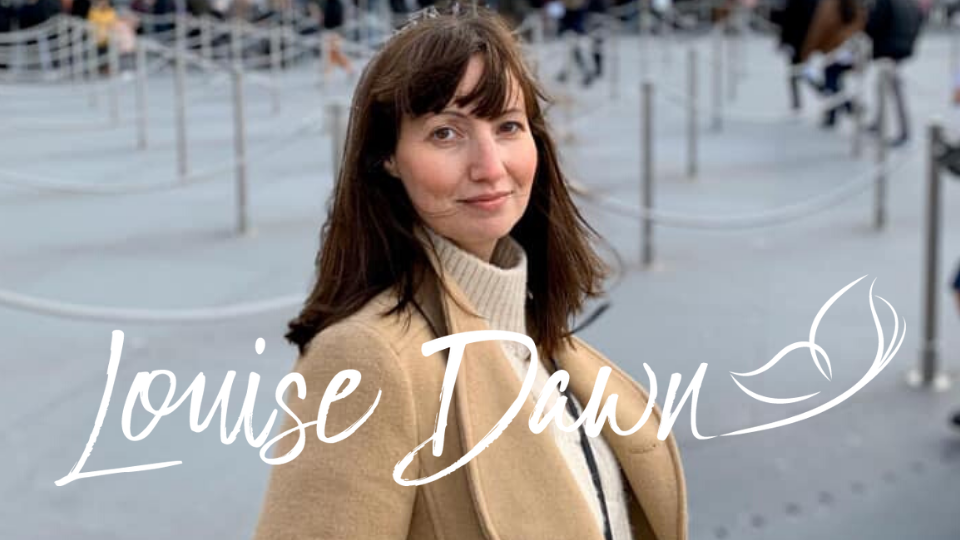 Hi, I'm Louise. I am a qualified Mindfulness Teacher and Life Coach. My passion is to teach people the tools to deal with life's stresses.
I designed this course a few years ago and have refined it several times over after teaching it in person, one to one and in groups and as an online course for the past 2 years. It is accredited with The Complimentary Medical Association and I am a registered teacher with the Mindfulness Now program.